Welcome to Westinsure Plymouth
Your friendly, local insurance broker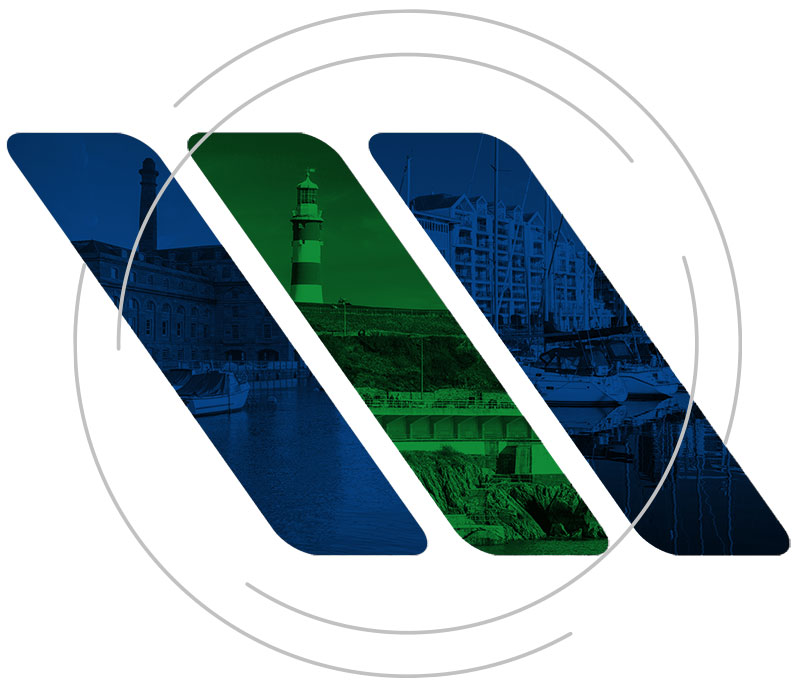 Westinsure Plymouth is your local, independent insurance specialist, providing a comprehensive range of business and personal policies that can be tailored to suit all of your insurance requirements.
Important Update: Business interruption FCA test case
We provide a comprehensive range of business and commercial insurance that can be tailored to your exact requirements.
Whether looking for home, travel or motor insurance, we offer comprehensive cover at competitive prices.
corporate risk management
We provide a range of tailored insurance solutions for directors and business owners both large and small.
Bespoke property insurance for all types of landlord, whether single or multi property.
Insurance cover for all types of charity including buildings, contents, liabilities and indemnities.
If you require a quote for any of our services, please get in touch.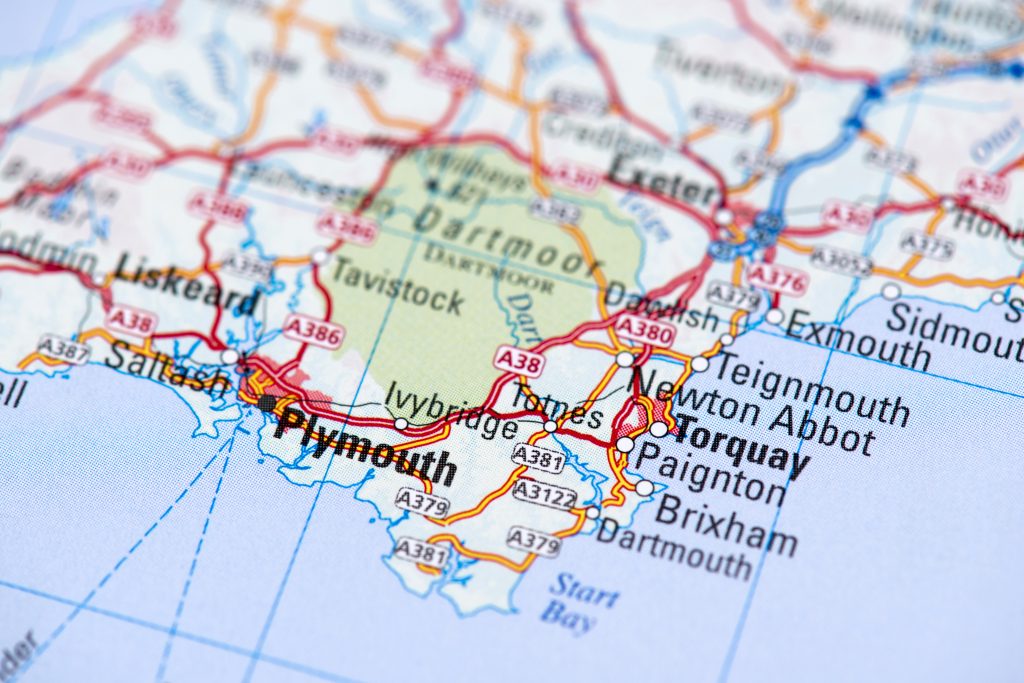 Our friendly, experienced team can ease you through the process of setting up, renewing or making a claim.
The team can also offer practical advice and provide a free, no obligation review of your current policies.
We'd be really pleased to hear from you, why not get in touch and find out how Westinsure Plymouth can start to help you and your business achieve a better insurance deal.
"We've had many other brokers over the years chasing our business, some of whom, I must say on the face of it, were more financially competitive. But as a small, family-run business, we have learnt not to take everything on face value. We take Westinsure's advice on the type of insurance cover we need and over the year, as a company it has proven its worth and taken its responsibility to the full."
"My decision to sign up with Westinsure Plymouth was mainly driven by the competitive pricing. Brian was very responsive, ensuring that all of my questions were answered professionally and in a timely manner. Thanks to EFM's partnership with Westinsure, I've signed up to a well-known and trusted insurance company, rather than some company I have never heard of."
"We have used Brian from Westinsure Plymouth for many years, for all our business and personal insurance requirements. The premiums have always been very competitive and the service first class. Brian is also always on-hand to deal with any complex cover queries or to talk us through the claims process."
Contact a member of our team for a quote today