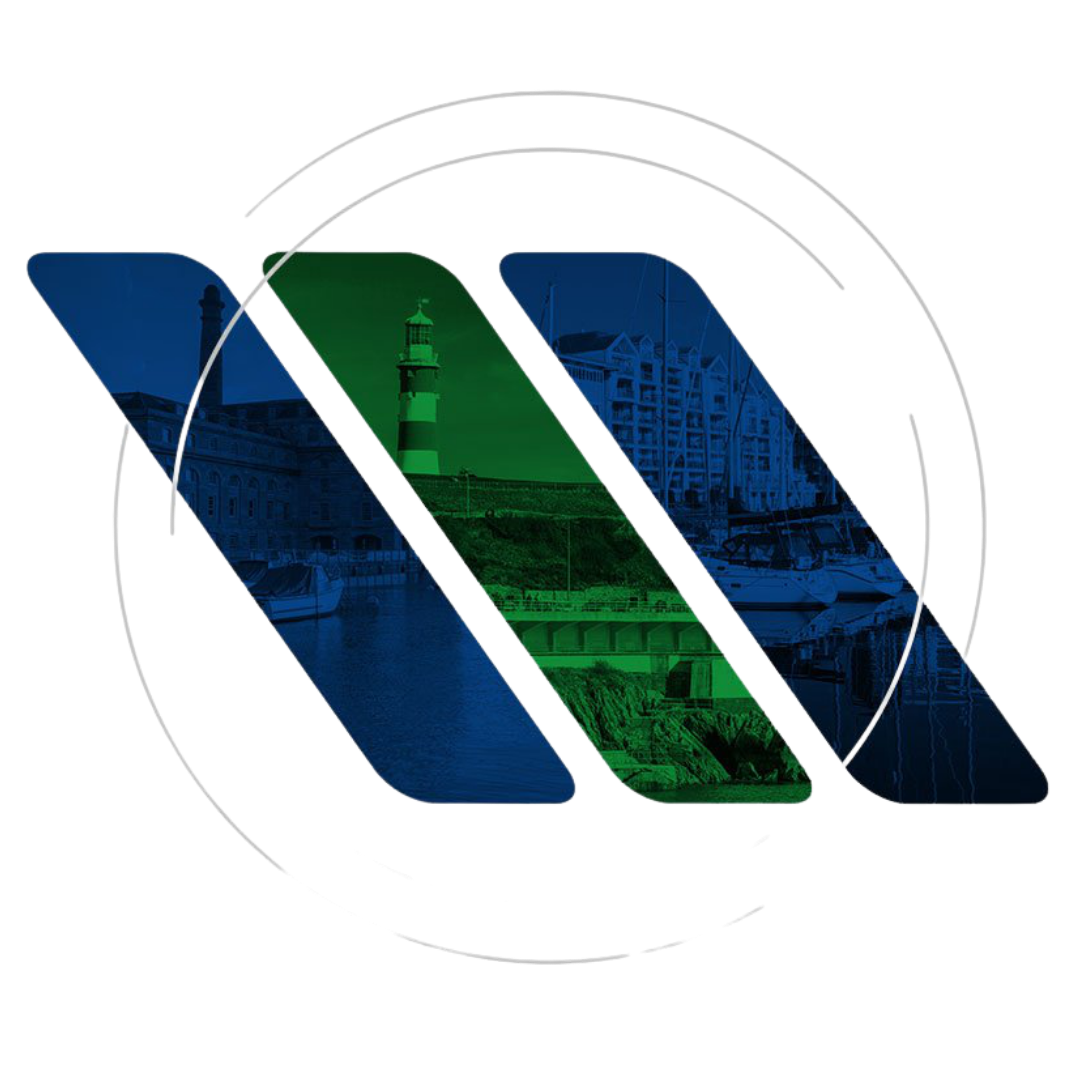 YOUR FRIENDLY, LOCAL INSURANCE BROKER
Westinsure Plymouth is your local, independent insurance specialist, providing a comprehensive range of business and personal policies that can be tailored to suit all of your insurance requirements.
Our friendly, experienced team can ease you through the process of setting up, renewing or making a claim.
The team can also offer practical advice and provide a free, no obligation review of your current policies.
We'd be really pleased to hear from you, why not get in touch and find out how Westinsure Plymouth can start to help you and your business achieve a better insurance deal.
Insurance for business owners
Insurance for property owners
Insurance for you & yours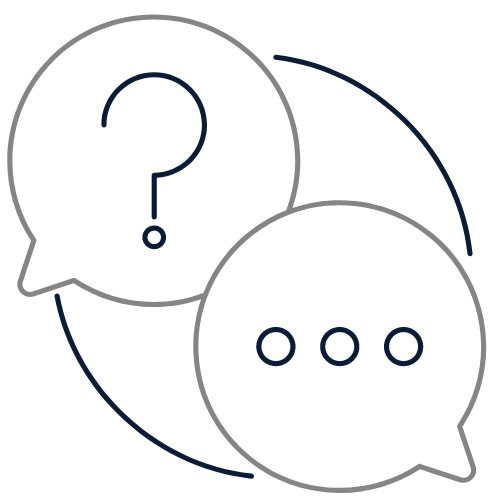 Ask for free, no-obligation quote and advice on your insurance.
"(…)When buying insurance, we all hope that we will never use it – and the only time you realise you've brought the 'right' or 'wrong' package is when you have a problem. Then it is up to your broker to prove their value in dealing with that situation.
Whether it's a 'Goods in Transit' claim, when an outside haulier traveling to Italy catches fire on the A303 and your cargo goes up in flames, or when in high seas your container is lost over the side of the ship en route to India, these are major problems – and with Westinsure's help, we have been paid in full (…)"
Paul Ross
Managing Director of Exeter Hide & Skin Co Ltd