Westinsure VIP are a new yet highly driven team designed to help support the needs of High Net Worth clients, including sports professionals, media personnel, celebrities and social media influencers.
As an independent specialist broker, we are able to offer bespoke insurance solutions from an array of leading insurers. With a combined team experience of over 20 years, we are well positioned to provide honest and unbiased advice.
Whether it is just personal or business, Westinsure VIP is a one stop shop experience for clients.
Our core belief is that we want all individuals and businesses to be supported through their journey, to us this means truly understanding all facets of our clients needs and attitudes towards risk. Then, using our experience and knowledge, we create a bespoke solution that gives you piece of mind that your assets are covered and adapts around your lifestyle
Professional Sports Individuals and teams
Celebrities and Social Media Influencers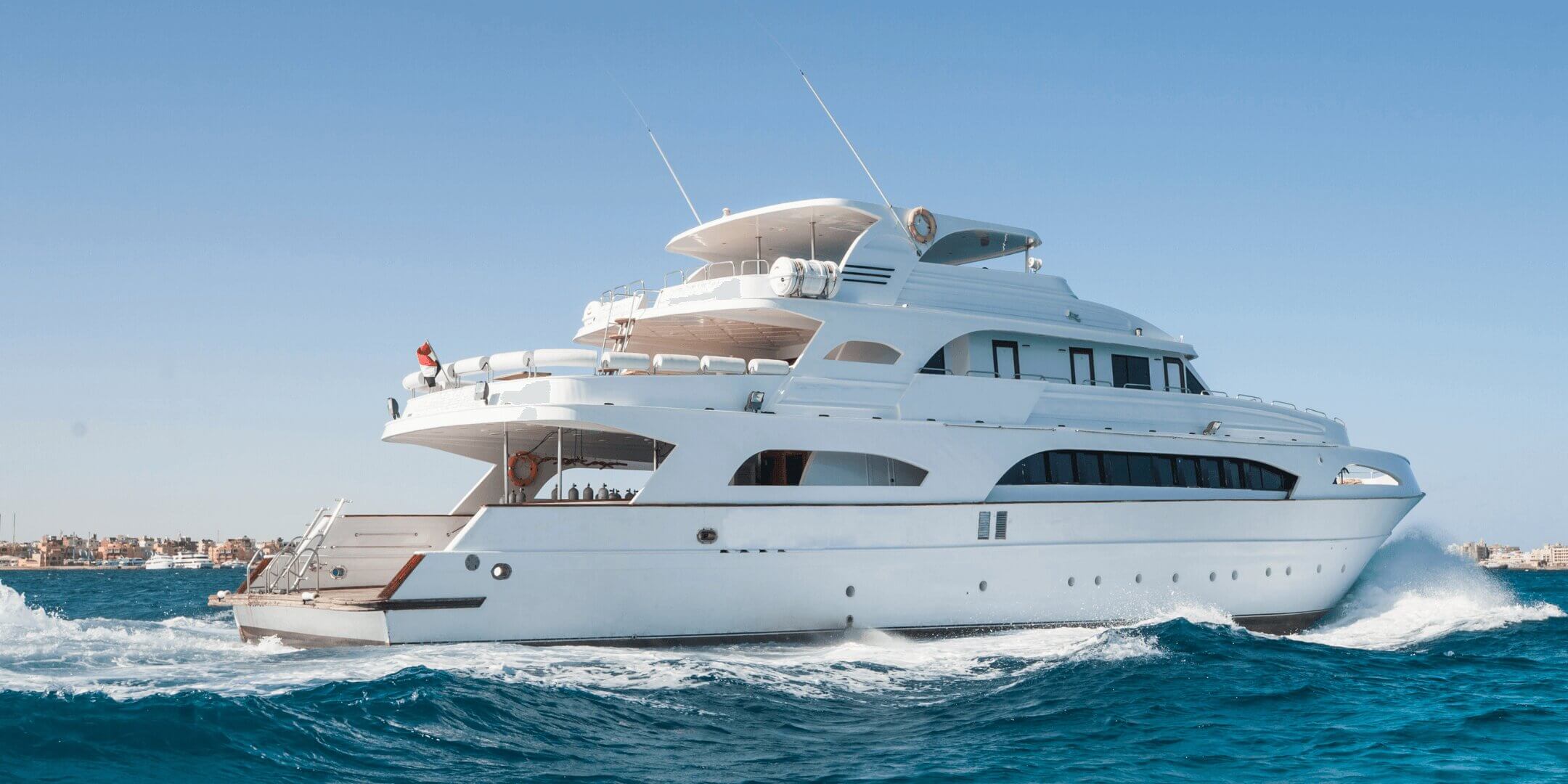 What types of covers are available?
Vehicles (Luxury, Classic & Imported)
Business/Commercial Insurance
Why choose Westinsure VIP?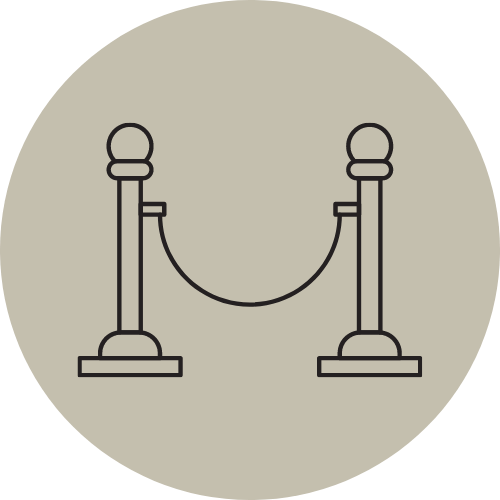 Exclusive Market
Our industry experience and long-standing insurer relationships mean we are one of the few brokers who have access to key markets to tailor specific cover for your needs.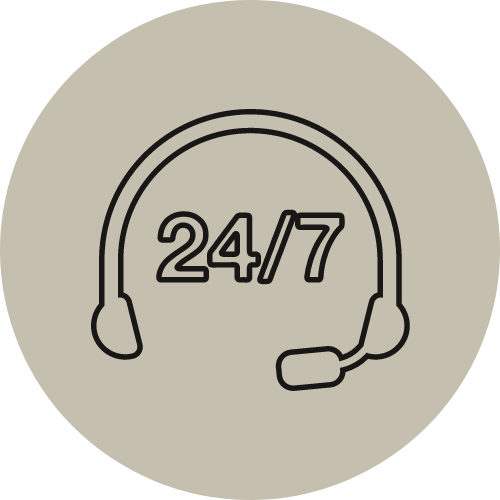 24/7 Support from a designated handler
We offer a personalised approach with a dedicated handler at your service. From 24 hour support to home visits, we're committed to offering our clients a high level of care and attention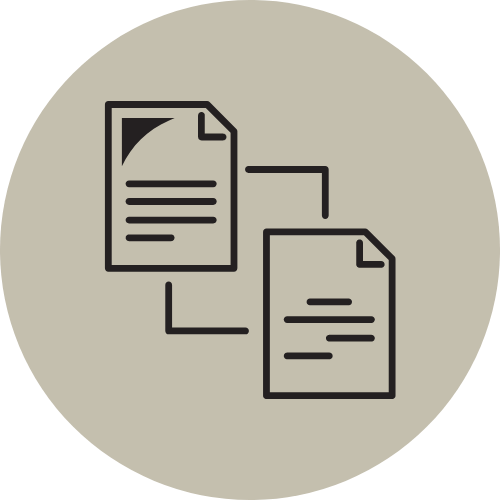 No obligation quotations with full guidance on cover needed
Our approach is different from the impersonal online services. We spend time understanding your lifestyle, review any existing cove arrangements and recommend solutions with full guidance on cover.
We have experience in dealing with all forms of insurance. Our professional, friendly and efficient team will support you during claims, should the worst happen.