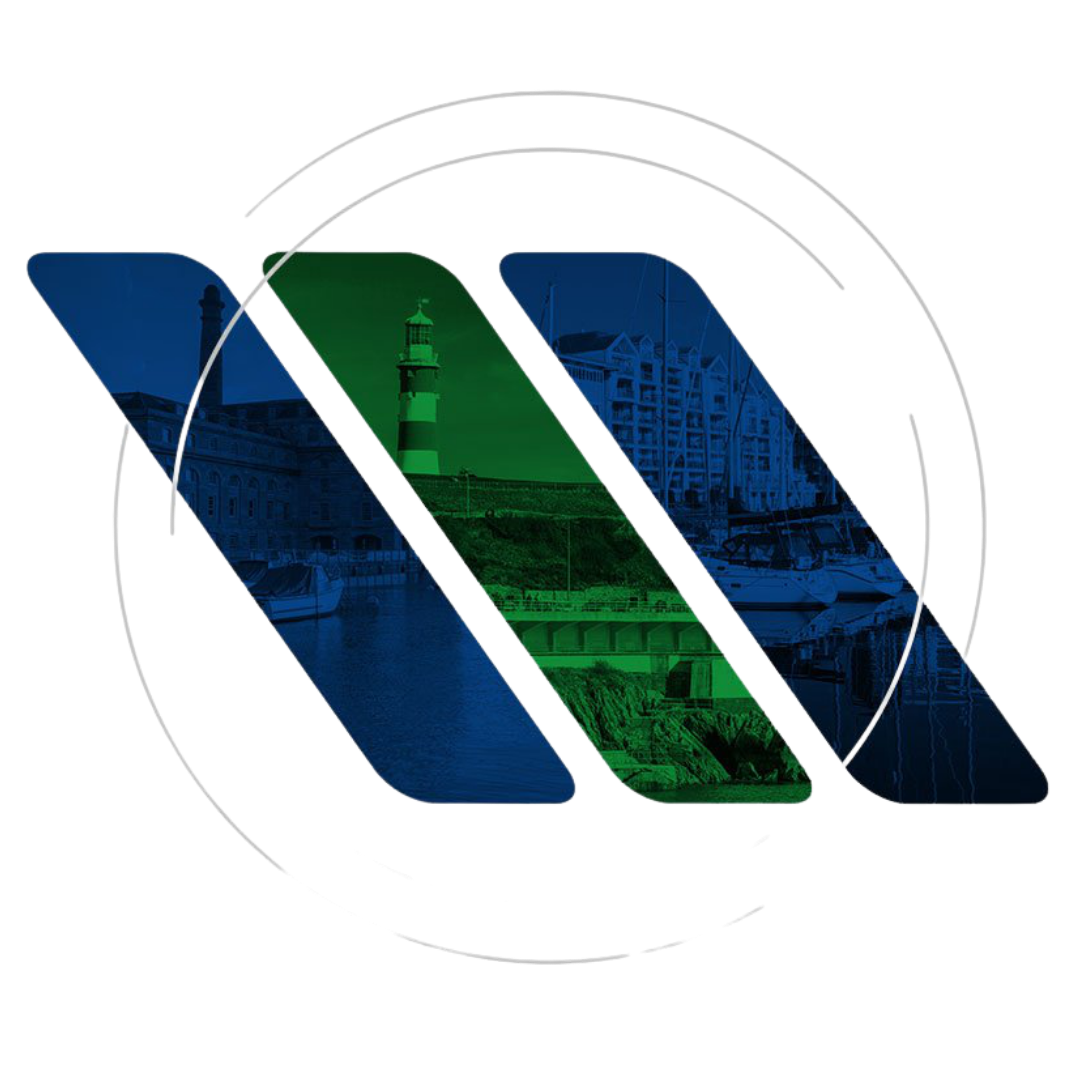 YOUR FRIENDLY, LOCAL INSURANCE BROKER
Whether you're looking to cover yourself or your business, we know it's crucial to have the right insurance policy in place.
As your local, independent insurance specialist, Westinsure Plymouth will provide a comprehensive range of policies you can trust – all of which can be tailored to suit your insurance requirements.
We help individuals and businesses across the South West including Plymouth, Torbay and Exeter.
Our friendly and experienced team has extensive industry knowledge and can help set up a new policy or renew a previous one. And should the worst happen, we'll also guide you through the process if and when you need to make a claim.
We offer practical advice and provide a free, no-obligation review of your current policies. So get in touch with us today and find out how Westinsure Plymouth can help you secure the best insurance deal to suit you.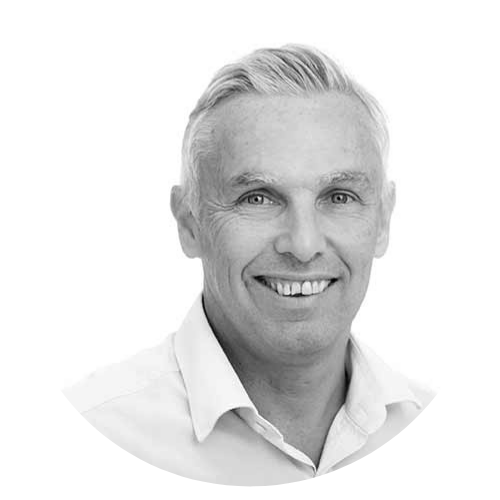 Brian Jones
MANAGING DIRECTOR
Brian started working at Westinsure in 2004 and successfully completed a management buy-out four years later. He has many long-standing customers who have since become good friends and feels very passionate about building long-term relationships with all our clients. Brian is married to Jo, one of our Commercial Account Handlers, and they have three children. Brian is also a fully qualified football coach and enjoys coaching his children's football teams in his spare time.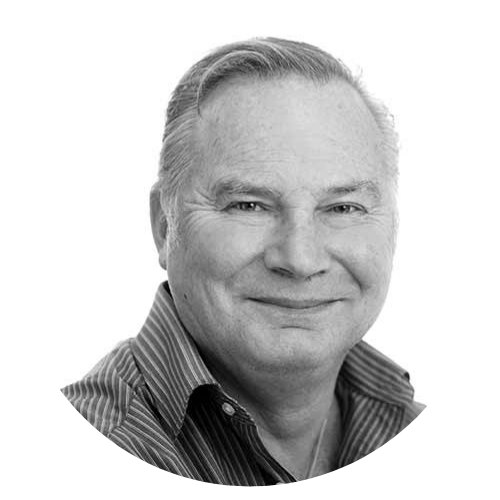 Paul Holding
Account Executive
Paul has won many awards during his career which began in the 1990's with Pearl Assurance and then AXA Insurance. He joined Westinsure in 2015 and is now responsible for sales and client retention and brings valuable experience to both the company and our clients. Paul is also a keen sailor and member of the local Sailing Club and likes to spend as much time on the water as possible.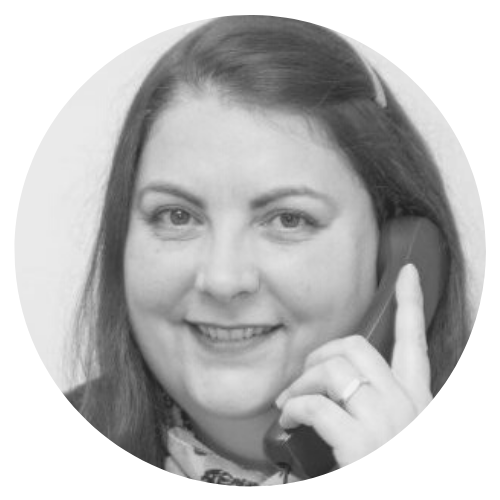 Sarah Lee
Commercial Account Handler
Sarah joined the team at the beginning of 2020 and has a wealth of experience and knowledge after three decades working in commercial insurance. As a member of the Chartered Insurance Institute Sarah is currently Certified and working towards additional accreditation. Away from the office she enjoys spending time with her real passion in life, her dogs, and horses.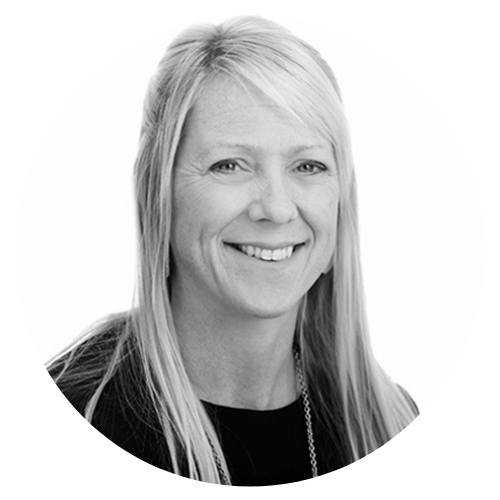 Jo Jones
COMMERCIAL ACCOUNT HANDLER
Jo completed an apprenticeship with a commercial insurance broker, and now boasts 25 years' experience. She joined Westinsure in 2007 as a commercial account handler, and ensures clients get the best customer service and care. In her spare time, Jo plays netball for the Westinsure team and enjoys spending time with her family.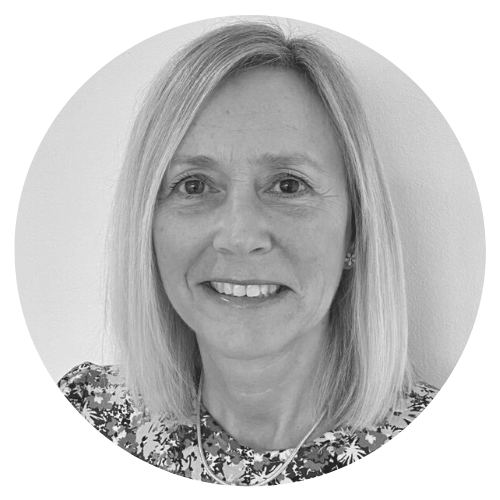 Beverley Gore
ACCOUNTS CONTROLLER
Beverley joined Westinsure in 2007 and manages our accounts department. Bev loves spending time with her family, keeping fit and travelling to new places.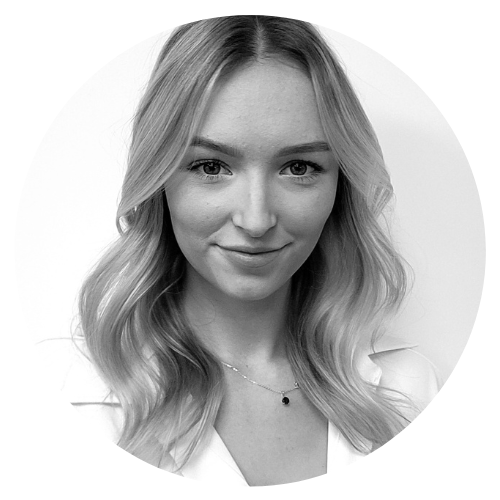 Naomi Lawson
Commercial Account Handler
Naomi joined the company in late 2020 to manage our personal lines department. She has experience in customer management and works her hardest to provide her clients with the best service. Having successfully managed the personal lines department, Naomi wanted a new challenge and joined the commercial team in 2022. Outside of work Naomi enjoys days out with her family and shopping trips with her friends.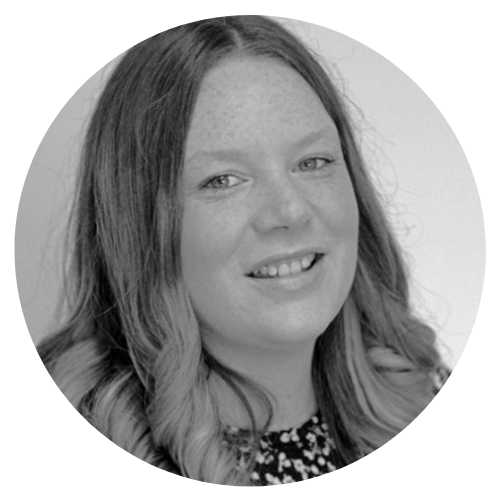 Samantha Kelly
Commercial Account Handler
Samantha joined Westinsure in January 2021 and has an extensive background in marine insurance, with focus on superyachts and associated risks. Sam is certified by the Chartered Insurance Institute and is working towards additional accreditation. When not spending time with her young family, Sam enjoys days out and walking her dog.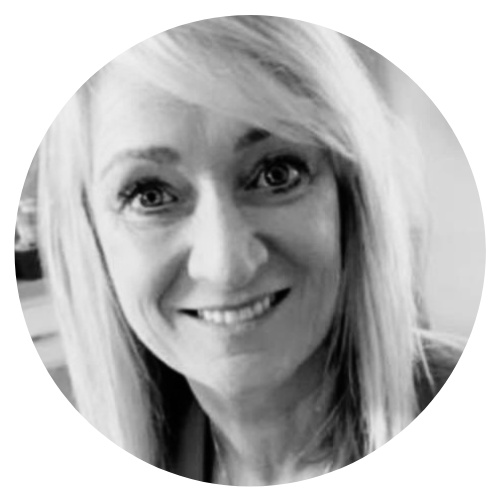 Louise Wright
Commercial Account Handler
Louise joined Westinsure in 2022 and has over 25 years' experience within the insurance industry, most recently working as a Senior sales executive and office manager. Louise brings a vast amount of experience to the team which will greatly benefit our clients. Away from the office Louise enjoys walking, keeping fit, watching live music and spending time with her son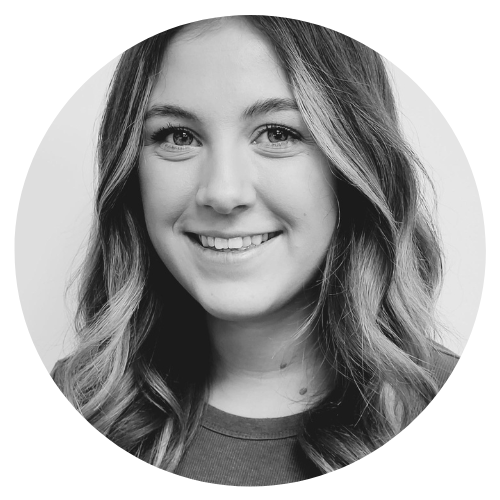 Codie Pascoe
Personal Lines Account Handler
Codie joined Westinsure in August 2022 as our dedicated personal lines handler. With an impressive background in customer service and a positive outlook, Codie is a very welcome addition to the team and is your point of contact for private home, car and travel insurance. Away from the office Codie enjoys travelling and spending time with her friends.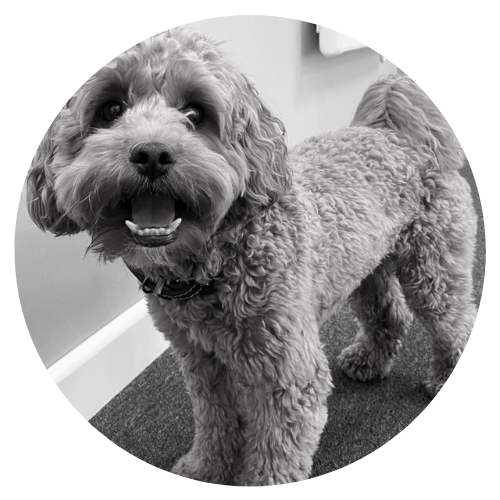 Po Jones
VIP (Very Impawtant Pup)
Po is our office mascot and all round team player. Po is always happy to join in and is great at lifting team spirits.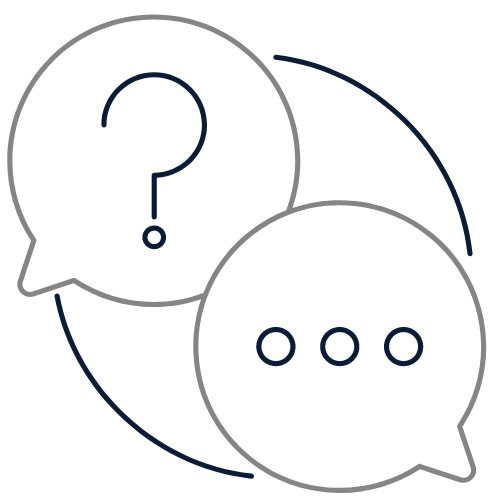 Ask for free, no-obligation quote and advice on your insurance.