Whether you're looking to cover yourself or your business, we know it's crucial to have the right insurance policy in place.
As your local, independent insurance specialist, Westinsure Plymouth will provide a comprehensive range of policies you can trust – all of which can be tailored to suit your insurance requirements.
We help individuals and businesses across the South West including Plymouth, Torbay and Exeter.
Our friendly and experienced team has extensive industry knowledge and can help set up a new policy or renew a previous one. And should the worst happen, we'll also guide you through the process if and when you need to make a claim.
We offer practical advice and provide a free, no-obligation review of your current policies. So get in touch with us today and find out how Westinsure Plymouth can help you secure the best insurance deal to suit you.
Please complete the form below and one of our friendly staff will contact you as soon as possible.
Meet the Westinsure Plymouth Team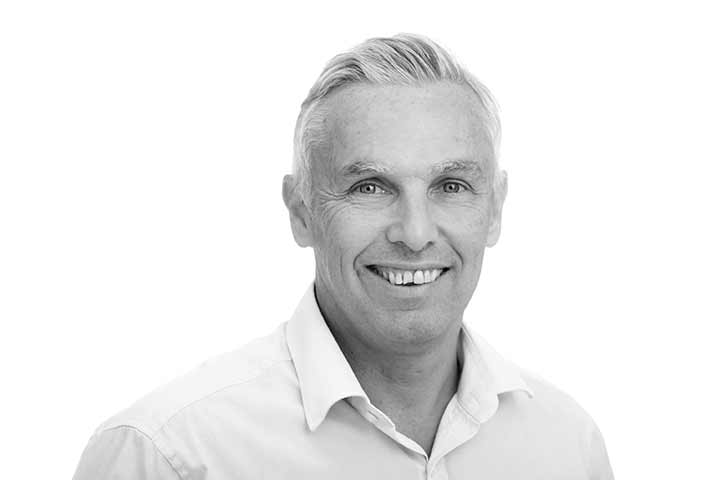 Brian starting working at Westinsure in 2004 and successfully completed a management buy-out four years later. He has many long-standing customers who have since become good friends, and feels very passionate about building long-term relationships with all of our clients. Brian is married to Jo, one of our Commercial Account Handlers, and has three children, George, Eva and Elizabeth.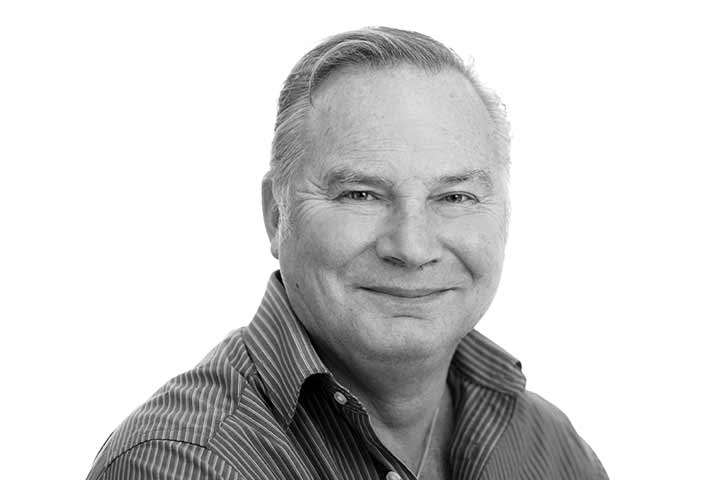 Paul started his career in commercial insurance 25 years ago with Pearl Assurance and then AXA, and has won many awards during his career. He joined Westinsure five years ago and is now responsible for sales and client retention, providing valuable experience to the company and our clients.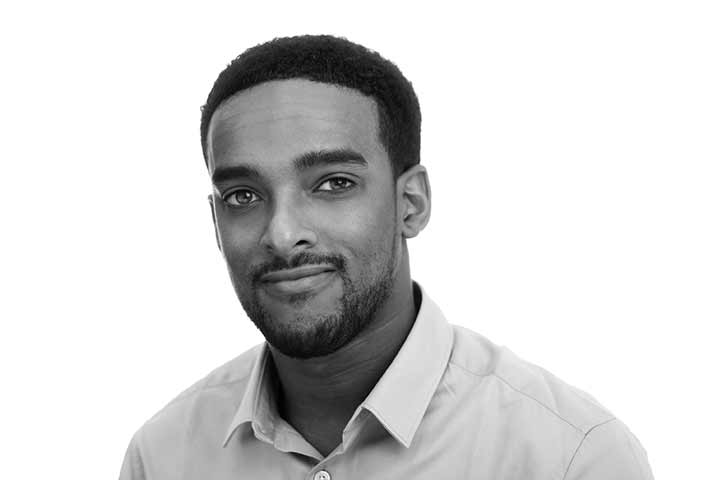 Gasim joined Westinsure in 2019, having completed an International Business degree and working as a business development executive. He is responsible for our new business team and is working towards completing his CII accreditation. Gasim is passionate about insurance and goes the extra mile to help clients. Outside work, he enjoys spending time with family, and keeping active.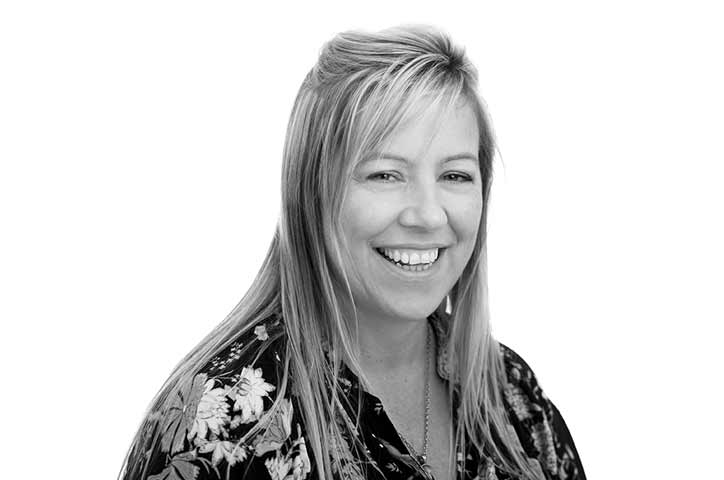 Charmaine has worked at Westinsure for a little over two years, initially covering claims and personal lines, before moving on to commercial account handling. She understands each client's needs and uses this knowledge to provide insurance at competitive prices with comprehensive cover. In her spare time, Charmaine likes sports, going to the gym, and socialising with friends and family.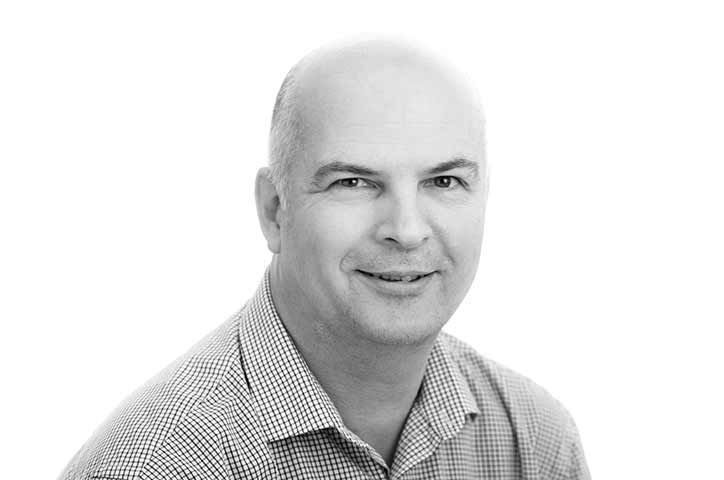 Commercial Account Handler
Mike joined Westinsure in 2019 and has more than 30 years' experience in the insurance industry. He deals with all types of business insurance, from self-employed tradesmen to larger business risks, fleets and the motor trade. In his spare time, Mike watches and reads foreign crime drama. He's also a big sports fan.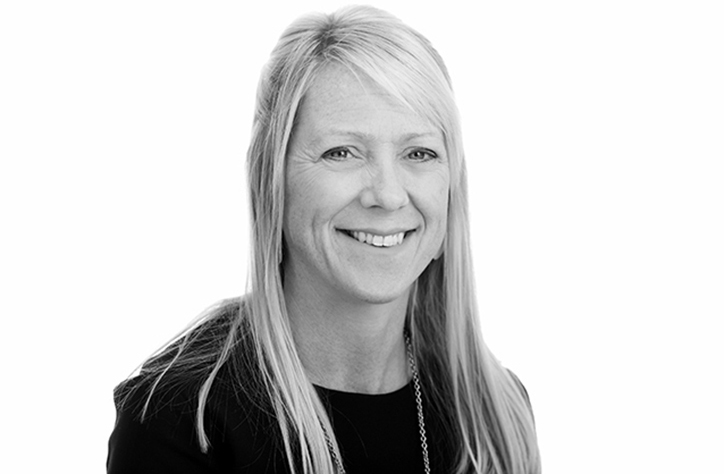 Commercial Account Handler
Jo completed an apprenticeship with a commercial insurance broker, and now boasts 25 years' experience. She joined Westinsure 10 years ago as part-time commercial account handler, and ensures clients get the best customer service and care. In her spare time, Jo plays netball for the Westinsure team.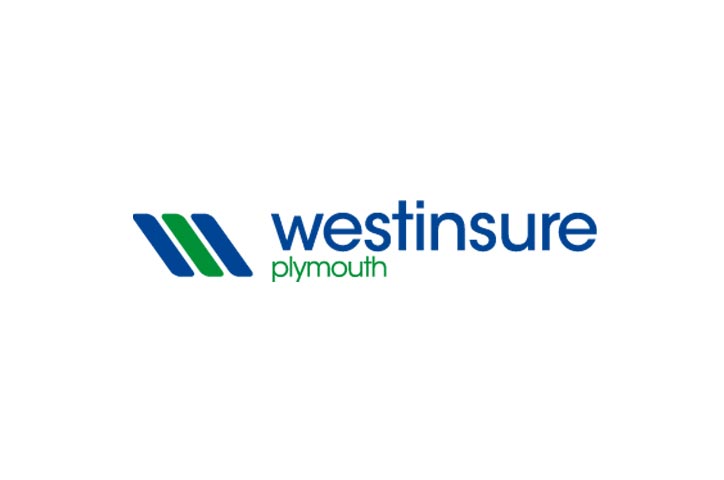 Beverley has been with Westinsure for 13 years, and her responsibilities include banking monies paid, settling bills and reconciling bank accounts.